Hello Coach K Learning Academy is aimed at providing you with the skills and tools you will need to actively pursue and have a fulfilling and rewarding career.
We use a purpose driven approach in all our techniques and material to ensure that we not only upskill you but also build your confidence in making the necessary moves to pursue and attain your career goals, regardless of industry and role band.
We provide upskilling webinars and courses related to, Interview Coaching, Workplace Readiness and Career Planning.
"...she helped me develop the fundamental skills needed to tackle any interview session going forward in my career."
- Pride Mogoba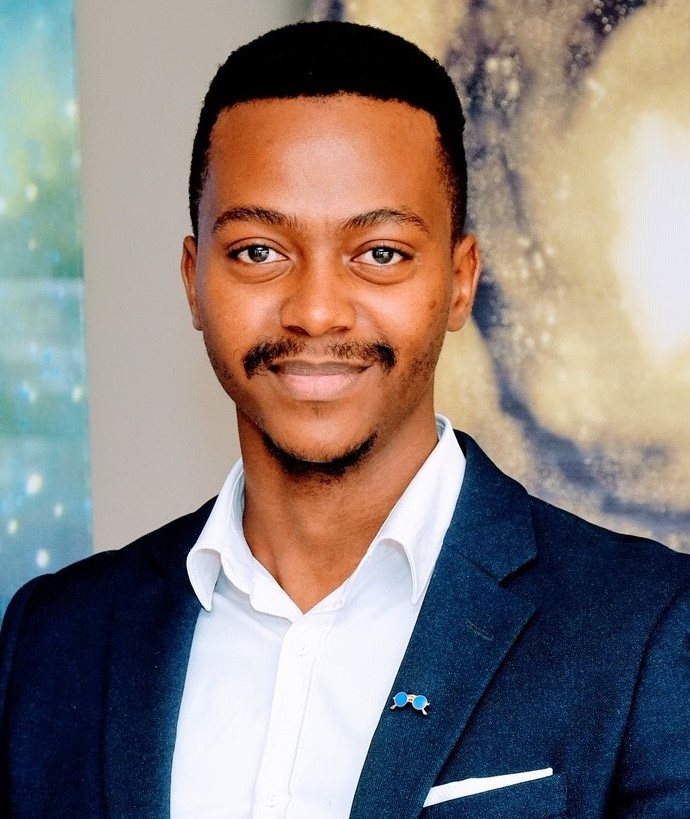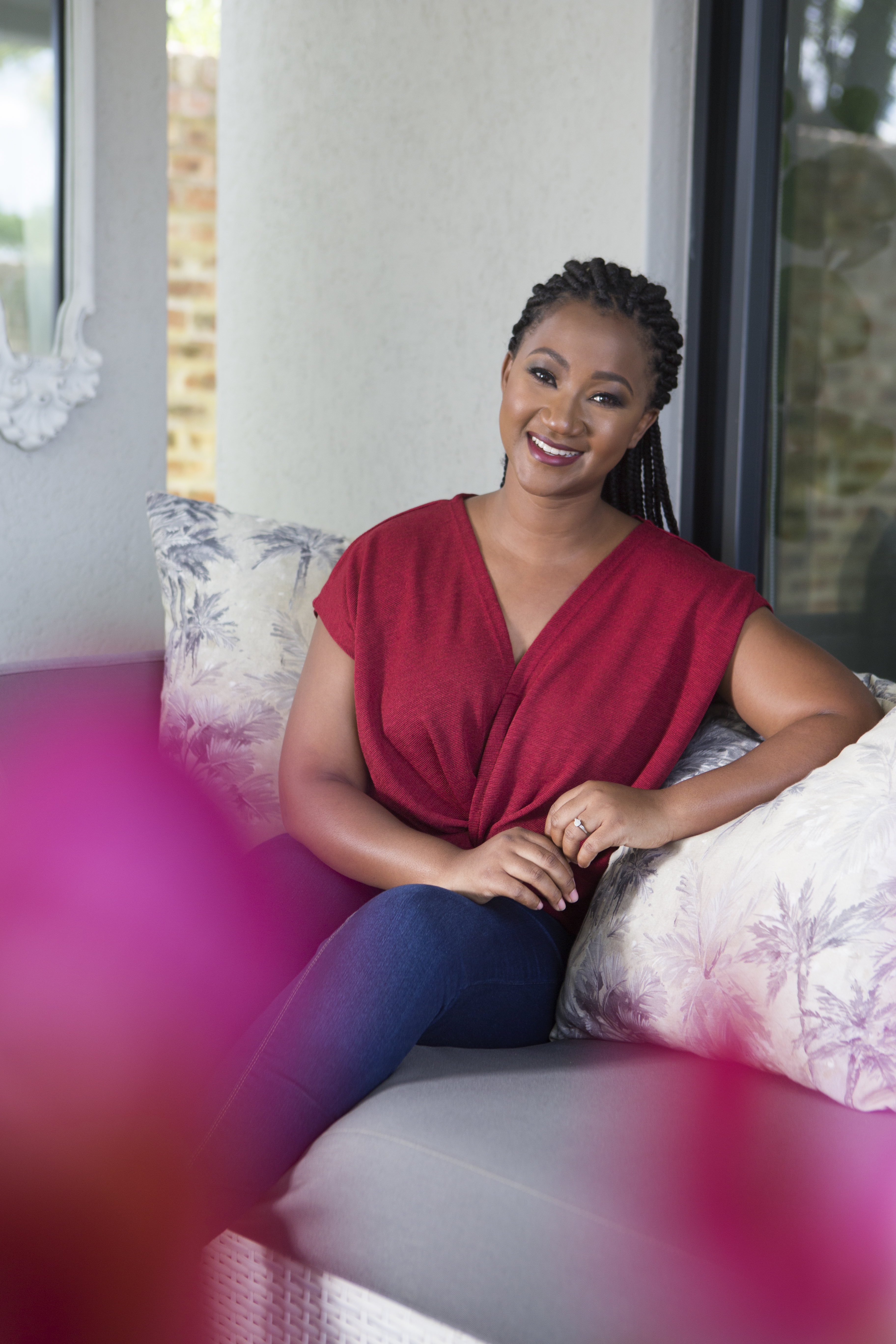 Hi, I'm Coach K
I believe that everyone has a purpose to fulfil regardless of their background, experience, education or economic circumstances and that building confidence in self is the first step to aligning and transitioning into a successful career.
I have over 5 years Interview Coaching experience and almost a decade experience in Asset Management and Banking, as the first Continuous Improvement Specialist in Asset Management and the National Sales Portfolio owner for Performance Management at a leading Global Bank.
I quit my corporate career to make a tangible impact in the lives of others using a purpose driven approach; those who find themselves just starting their career journey and those who feel a deep need to finally align to their purpose and start chasing a holistically rewarding and fulfilling career....my aim is to make an impact one professional at a time...