Interview Like Champions is designed for Graduates, Young Professionals and Experienced Professionals who find themselves in the job market due to unforeseen circumstances and require a refresher course into what the new interview process is like and what it requires from you as a candidate.
We have partner with International Industry leaders, together with Coach K, who offer their combined experience of almost 45 years to give you the tools, skills and tips to master your next interview, regardless of industry.
Part 1: Meet the Industry Leaders
Features our exclusive interviews with our international guest speakers as they share crucial tips for how you can prepare for your interviews but most importantly what recruiters and employers expect and look for in candidates during an interview.
Part 2: Interview Coaching Workshop
The Workshop is facilitated by our Founder, Coach K and walks you through how you can prepare for your interview; whether telephonic, video or face-to-face, including your conduct in the interview from how to answer the 5 Most Common Interview Questions to The 6 Worst Interview Mistakes and covers the most neglected part of the interview process – The Follow-up
Part 3: Exclusive Master Class
The recording of the exclusive live Master Class is made available in this bundle package.
Our Industry Leaders and Coach K host an intimate Master Class and answer specific interview related questions, while providing tailored answer that can help you focus the way you handle your upcoming interviews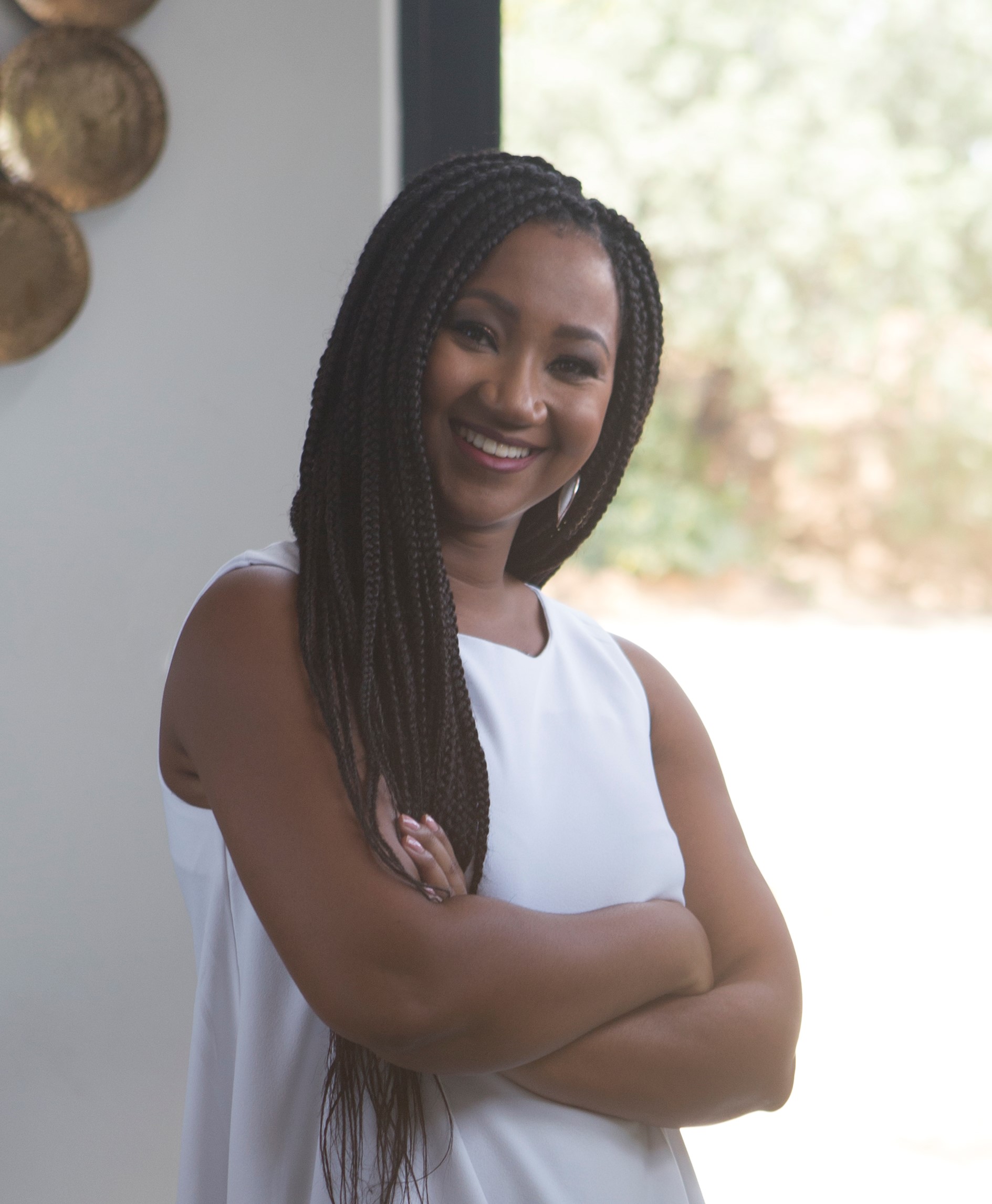 I believe that everyone has a purpose to fulfil regardless of their background, experience, education or economic circumstances and that building confidence in self is the first step to aligning and transitioning into a successful career.
I have over 5 years Interview Coaching experience and almost a decade experience in Asset Management and Banking, as the first Continuous Improvement Specialist in Asset Management and the National Sales Portfolio owner for Performance Management at a leading Global Bank.
I quit my corporate career to make a tangible impact in the lives of others using a purpose driven approach; those who find themselves just starting their career journey and those who feel a deep need to finally align to their purpose and start chasing a holistically rewarding and fulfilling career....my aim is to make an impact one professional at a time...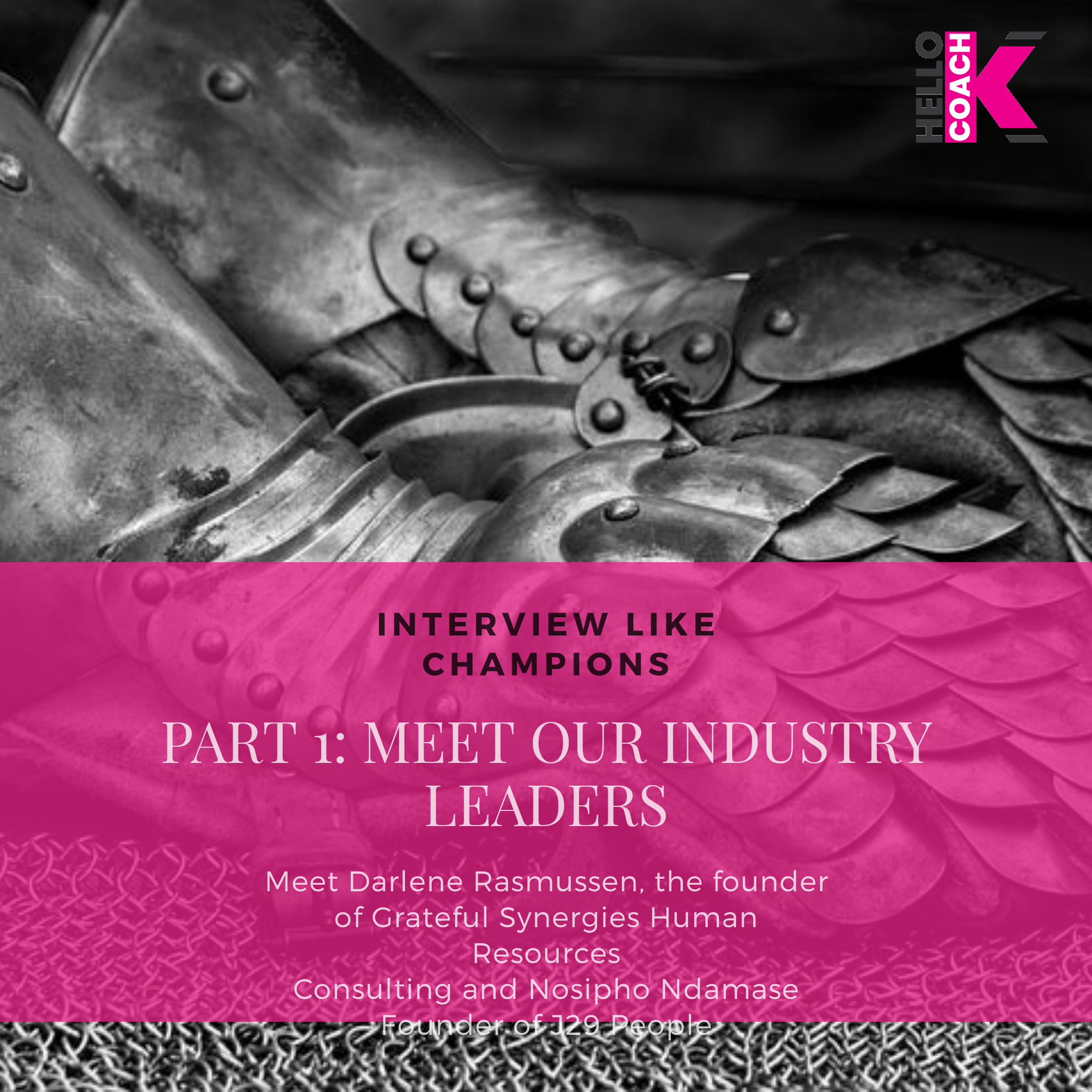 Video Interview with International Industry Leaders in Recruitment & Skills Development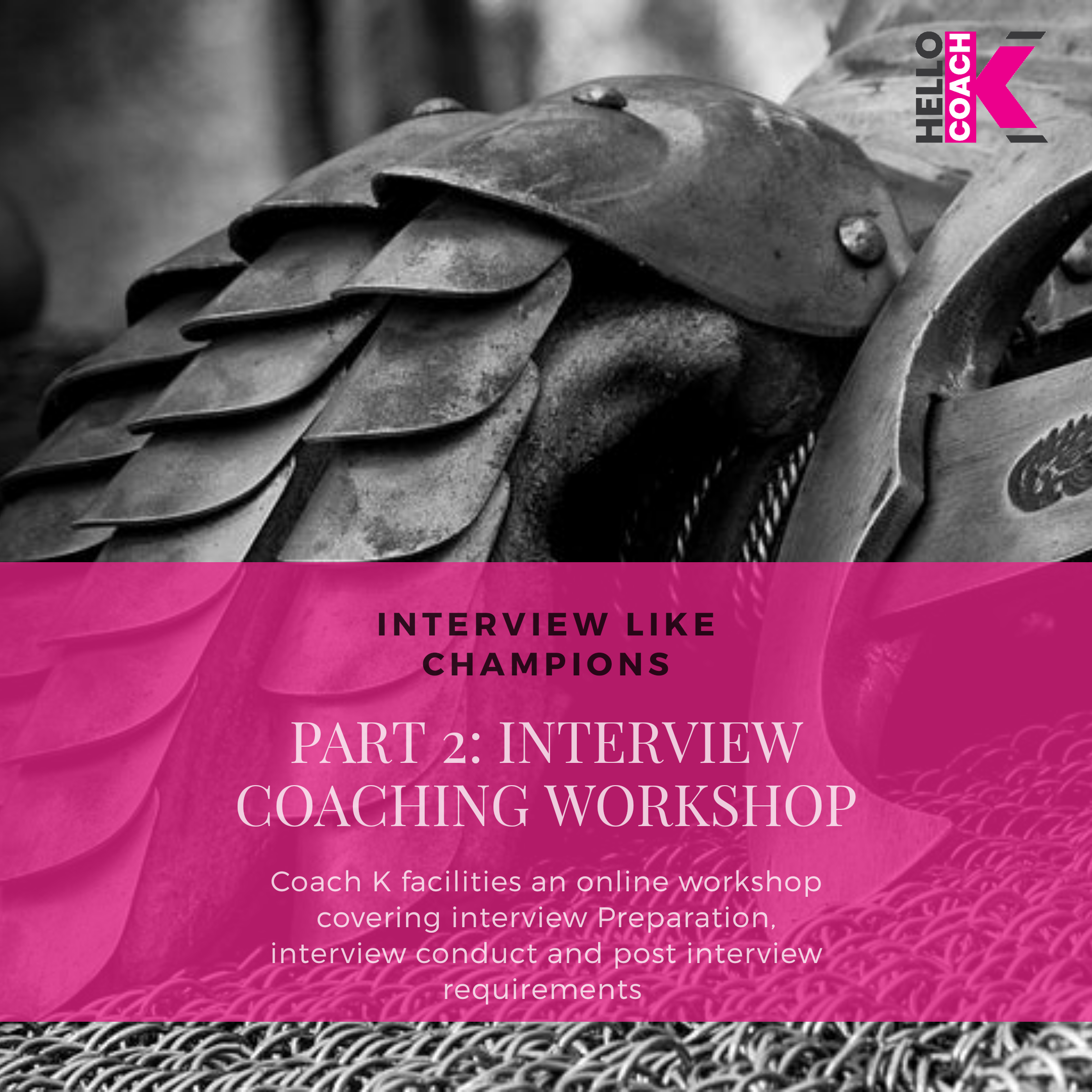 Facilitated step-by-step workshop on how you can make a lasting impression on your next interview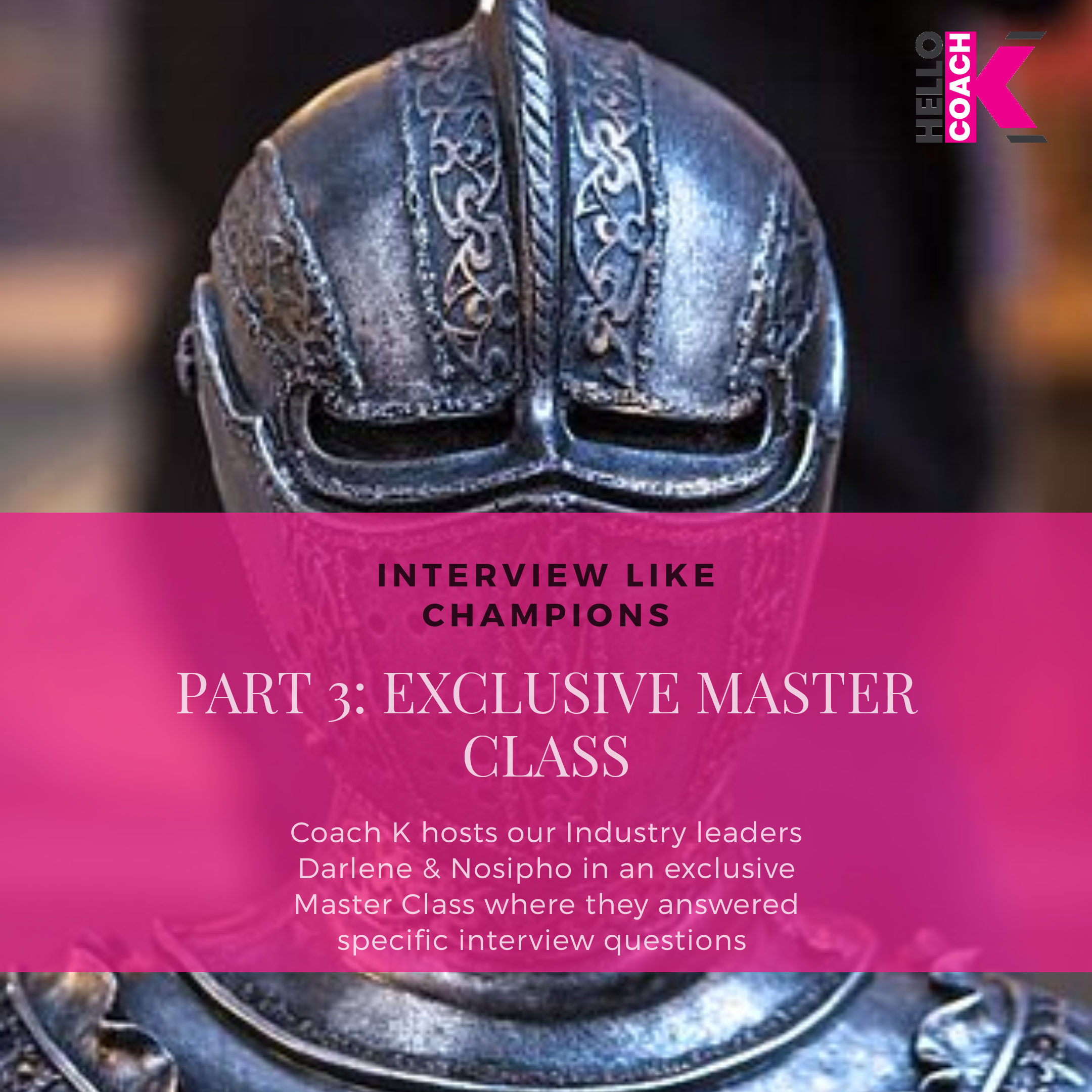 Exclusive Master Class providing you with specific and tailored answers to relevant interview questions.